 Why booking directly with us?
Best price guarantee

Complimentary minibar

(soft drinks)

10% discount on all Spa treatments

if booked online together with the room
Book safely and without worries!
Book safely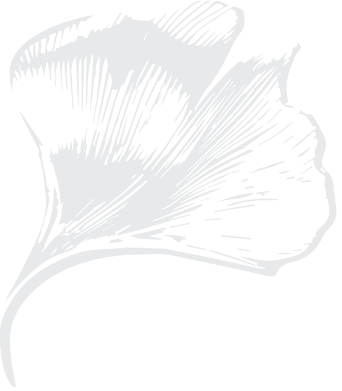 Long Stay Offer

Stay longer & save! Your long stay in Perugia with a 15% discount on the best available rate! Non refundable. Breakfast included and complimentary WiFi

Special Offer website

Plan your stay in Perugia with "Early booking" and you will get a 10% discount on the best available rate! Breakfast included and WiFi free

Flexible Offer #ibookonthehotelwebsite - AMENDABLE BOOKING

Concrete help, guaranteed savings: support the hospitality industry by booking on the hotel official website and enjoy the lowest rate on the web and the most favorable payment and cancellation conditions.

Room & Dinner

Enjoy an enchanting break in complete safety. Art, culture, wellness and tasty food are waiting for you at Posta Donini!

Room & Spa

Stay with breakfast and 1.5 hour full SPA access

Taste & Relax

Stay with 1.5 hour full SPA access and dinner

Celebrate your birthday at Posta Donini

The perfect present for an unforgettable experience in our enchanting location
Questo mese vi consigliamo...

Promo Suite Donini

An unmissable opportunity to spend one or more days in a luxury hotel, benefiting from exclusive services at unbeatable prices.